My company opened a new office in the United States. My status was changed from business visitor to L-1A multinational manager within 2 weeks. Lawyers worked quickly and efficiently

Practice Areas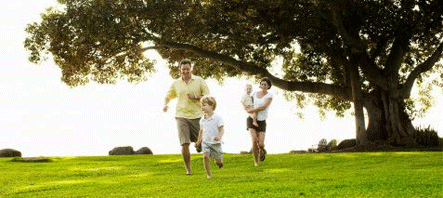 We devote our entire practice to the United States immigration law. We offer full-service immigration representation to our corporate and individual clients before all agencies with jurisdiction over immigration procedures.
We have many years of experience in the field of immigration law. Each attorney in our Firm is an active member of the American Immigration Lawyers Association (AILA). We participate in many public projects sponsored by AILA, which promote knowledge and awareness of current immigration issues to the general public.
Our clients remain with us for many years. We build and nurture our relationship with every client and we believe that even the smallest detail matters. We work together with our clients to build the most appropriate, cost effective strategy that would achieve stated goals for each case.